A collection of 26 lessons that reflect our LEAD philosophy (Launch, Educate, Advocate and Demonstrate) and may be used
​by individuals or in group settings.
Stylish and practical reminders of key character traits. See the logo style below (T-shirts, socks, etc. - all letters available). We have a few items in stock and can customize for you. Please contact us for more information.
This page provides a bit more insight into our tools which will help you in your pursuit of ethical character, whether you be the "teacher" or the "student" in these worthwhile efforts.
Authenticity. Collaboration. Trust.
Let's talk about ideas for an upcoming program or activity. Please contact us for scheduling.
ethica.moore.worldwide © 2015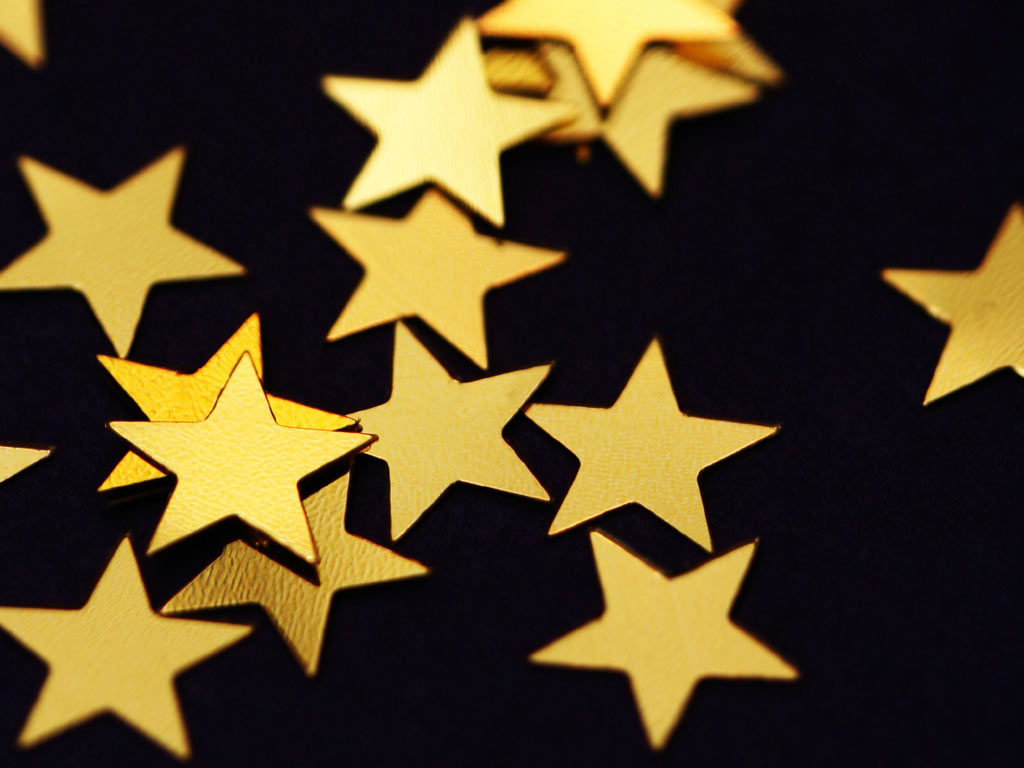 Reach for the stars! The sky is the limit!
Special holiday yard sign!